CHERRY GROVE: A LOOK BACK   '13
It has been a colorful and eventful season for the Grove,
and for me personally, to enjoy the unique gifts of its residents.
Here are some of the highlights from the various events covered by Fire Island Sun from the post season ball back to the pre season In town, guaranteed to inspire warm thoughts in this cold winter.
SEASON'S END BEAUX ARTS BALL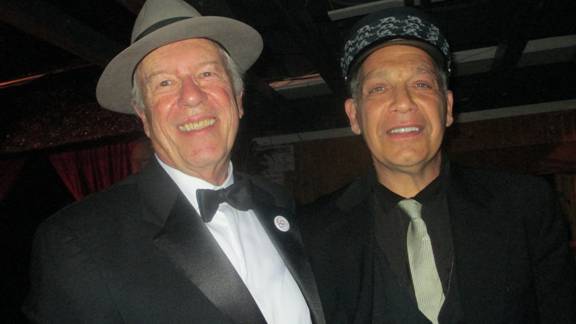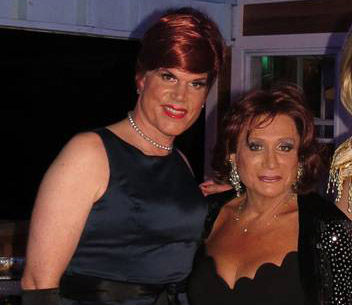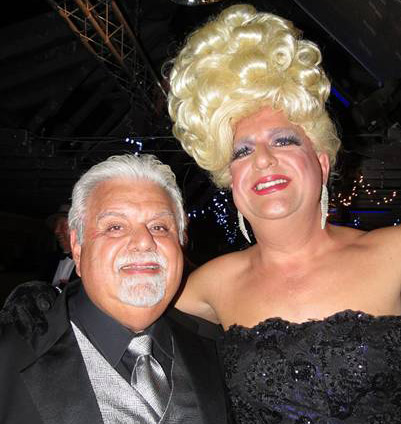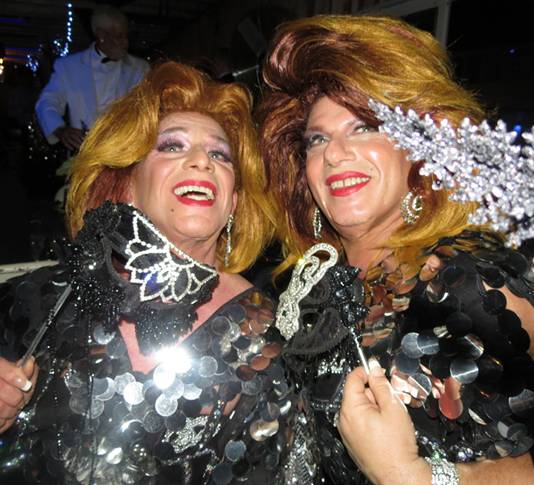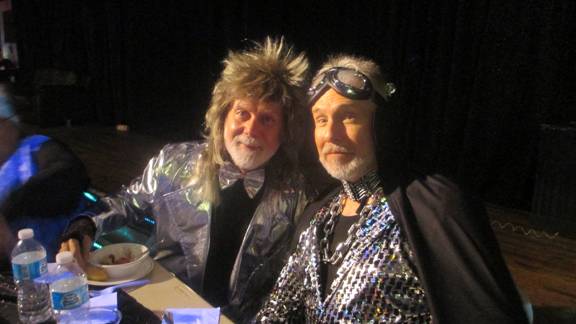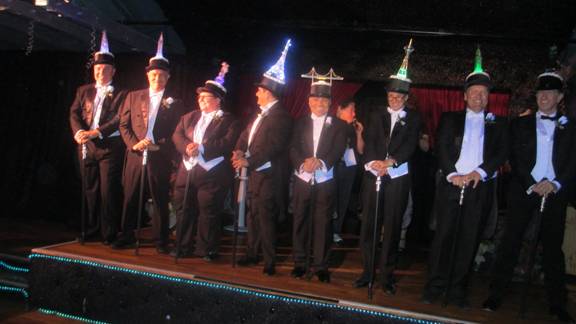 Winners
MISS FIRE ISLAND '13
Roxy Brooks, Miss Fire Island winner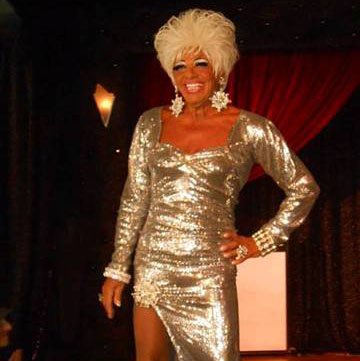 Lifetime Achievement Award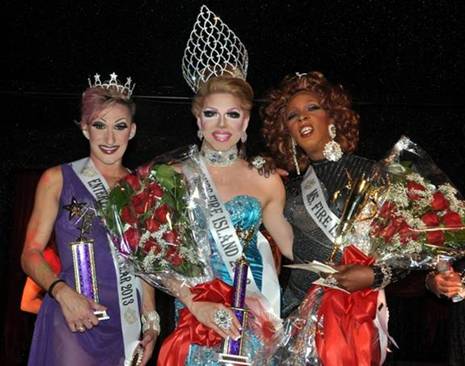 Entertainer of the Year- Bootsie Lefaris
Miss Fire Island-Roxy Brooks
Ms. Fire Island 2013 Zola
PROJECT RUNWAY: THE LEGENDS EDITION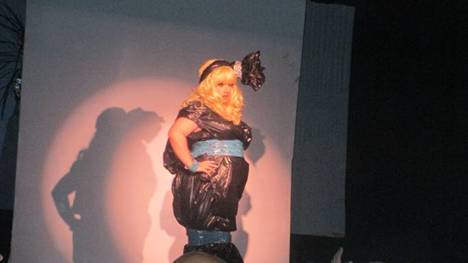 U. S. Senator Kirsten Gillibrand attends dedication of
Cherry Grove Theater and Community House

Photo by Denise Dell Harbin
Oceanaires XV: The Crystal Anniversary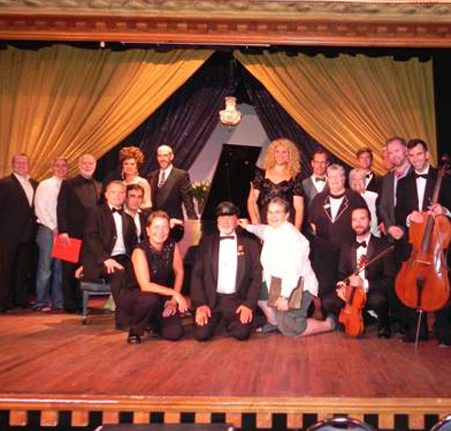 THERE'S NO TUNE LIKE A SHOW TUNE
The Doctor's Fund Annual Benefit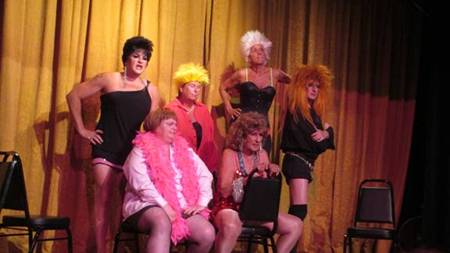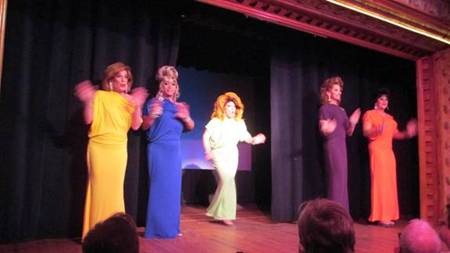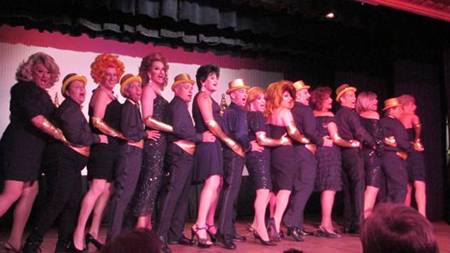 FOUR LADIES GRACED GROVE STAGES:
ANN HAMPTON CALLAWAY RAISES THE ROOF AT THE GROVE COMMUNITY HOUSE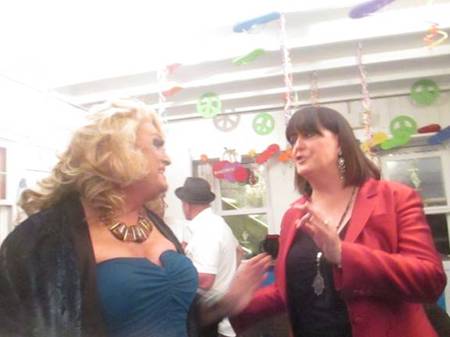 A mini love fest between Charity and Ms Callaway
WONDERWOMAN AT PALACE
Ariel and Michael Moran with their Wonder Woman photos they've had since childhood. They had them signed by Lynda Carter!
LIZ CALLAWAY AT CHERRY GROVE
……endearing, adorable and delicious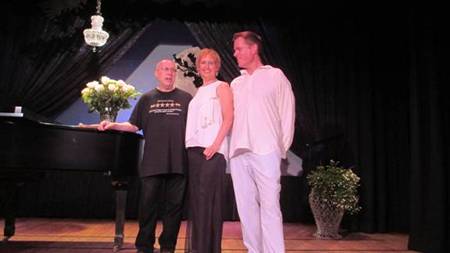 Music director Alex Rybeck, Liz Callaway, George McGarvey
CHITA RIVERA AT THE PALACE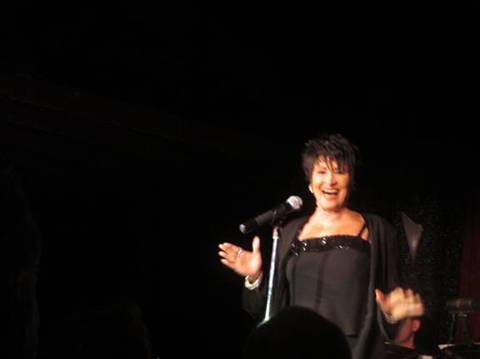 An evening of showstoppers and emotional highs
The 38th annual Cherry Grove to Pines Invasion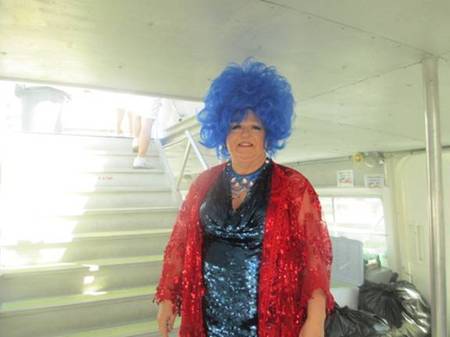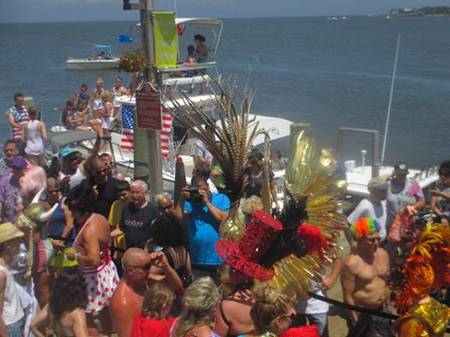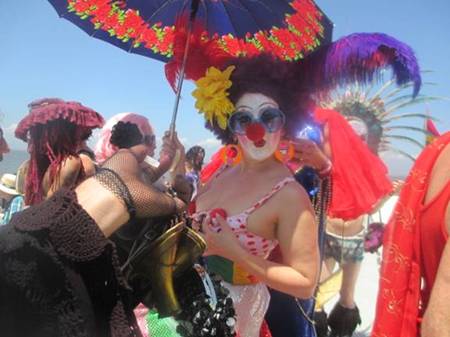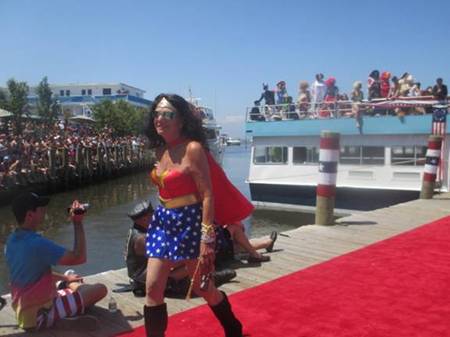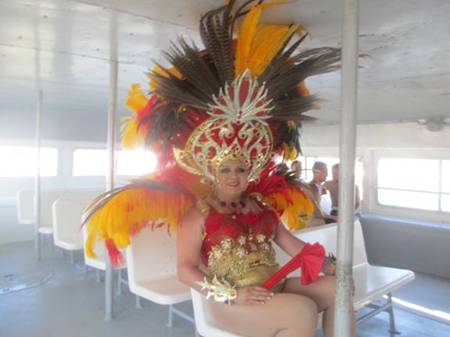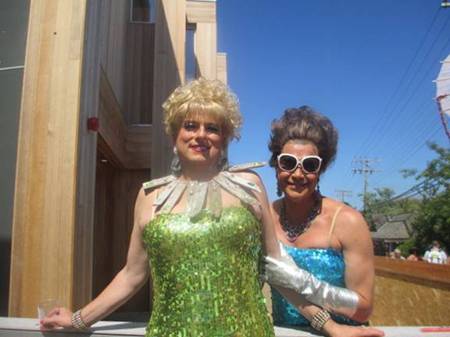 PAWS ANNUAL BENEFIT at the Ice Palace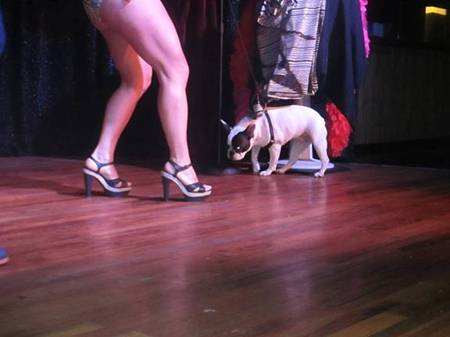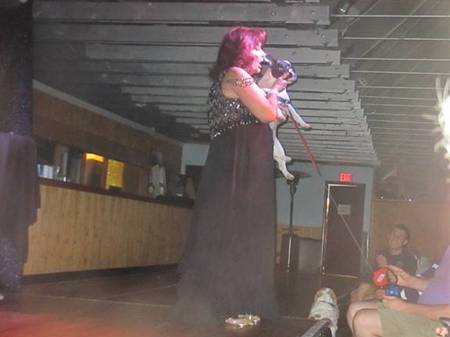 SEASON OPENER
MISS HOMECOMING QUEEN CONTEST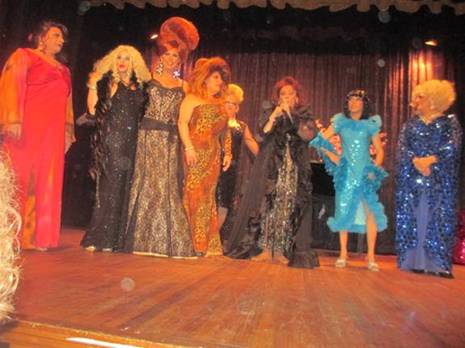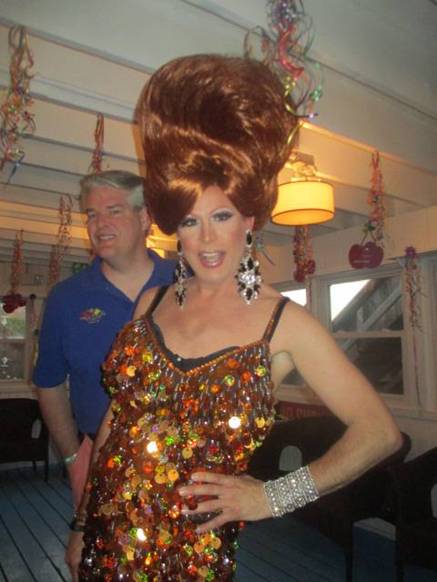 The Winner!
Our Queen and her Consort - looking ecstatic
BEFORE THE SEASON
27th Annual Night of 1000 Gowns

Imperial Crown Princess Royale Gracie Steeles &
Imperial Crown Prince Royal Wen-D Bouvier Pinkhouse,
who were crowned Empress & Emperor later that night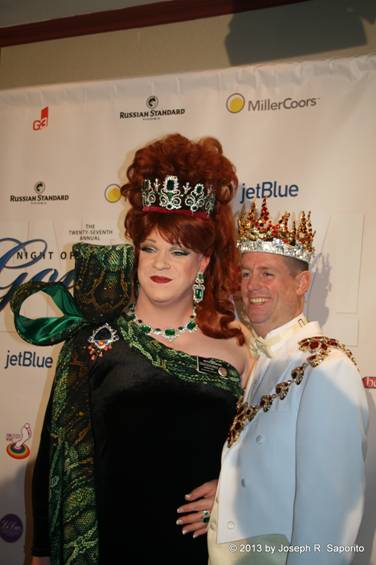 Empress Witti Repartee & Emperor Ritz Kraka,
who ended their reign that night
GROVE IN TOWN MEETING NYC 3/10
APCG CELEBRATES ITS 65TH BIRTHDAY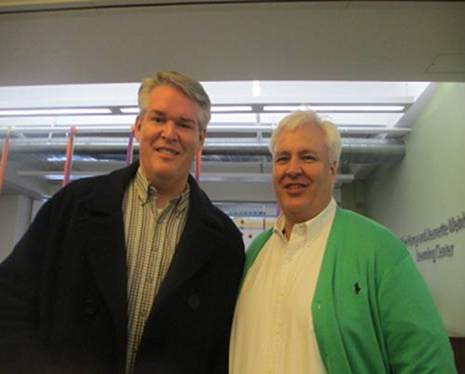 Jack Quinn and Curtis Strohl getting married at church the next morning handing out invitations to everyone. The crowd sent them off singing My Fairy Lady's "I'm Getting Married in the Morning" as the crowd clapped
CHERRY GROVE IN TOWN PARTY – FLORIDA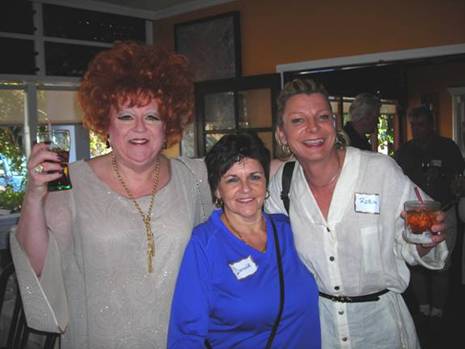 Panzi, new APCG president, is everywhere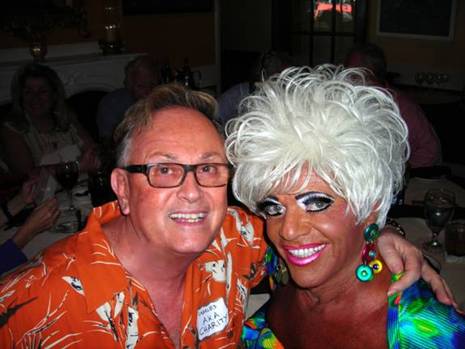 Thanks for the Memories