Rudy & Patty's July 4th Prestigious Patriotic Pool Party
This annual sets the bar high for party giving in Kismet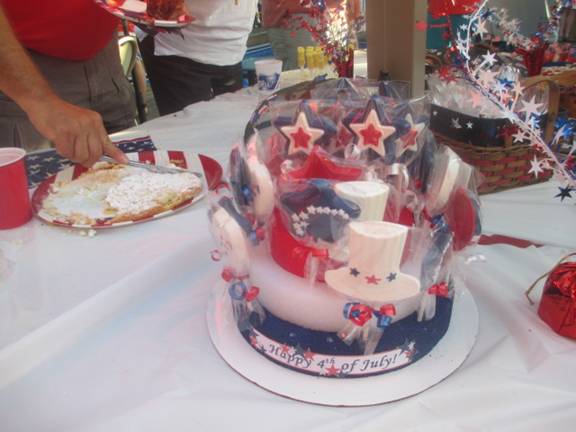 Note from Host Patty Lyon
We have held party for over a decade to thank the KFD and their families. We want the folks to be able to relax on the 4th-a busy time of the season.
Over the time it has grown to include West Lighthouse homeowners and key neighbors. It is a hybrid potluck and catered party.
Locals like Joe McKeehan man a top notch blender bar, Patt Villachi shares a flag cake and many many more. Our friends-the Colitton's assisted as did my daughter, Samantha!
Both the Inn and Surf's Out have helped in the past; now the team At Your Stove led by Andrew Greene and his wife, Jacqui serve and manage the majority of the meal. Their lobster potato salad and dessert poppers are clearly chef creations.
The preparation includes play list, decorations, setup and obviously getting all be beverages and themed dinnerware. Any party would. The clean up is most as essential.
We owe special thanks to friends with carts, FIFerries and the KFD folks for pulling together. It is a labor of lots of fun for us to share with all generations.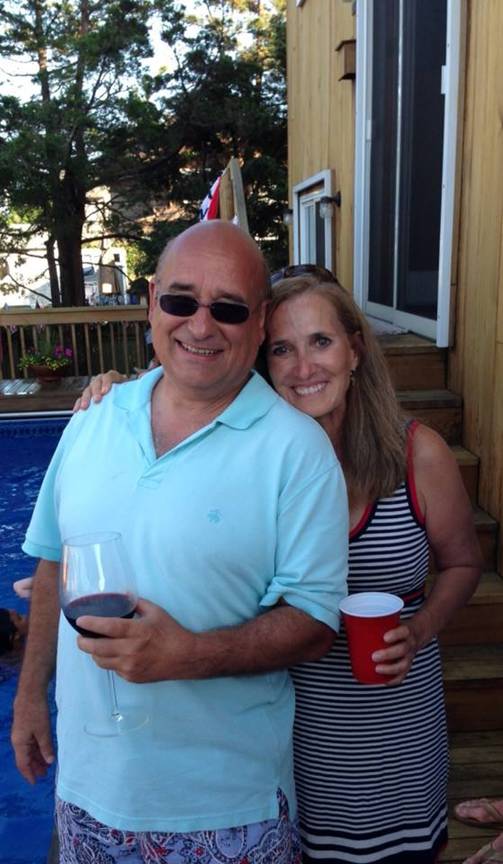 Our Hosts: Rudy & Patty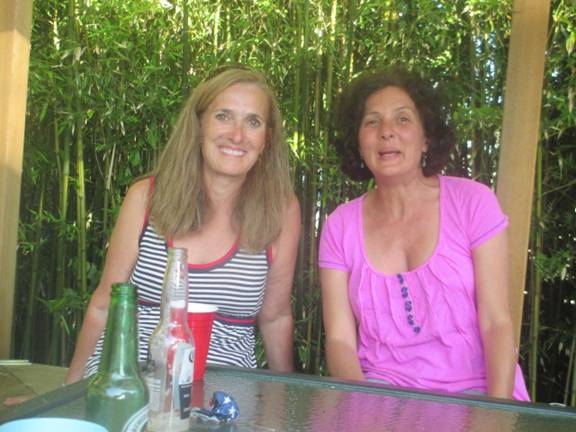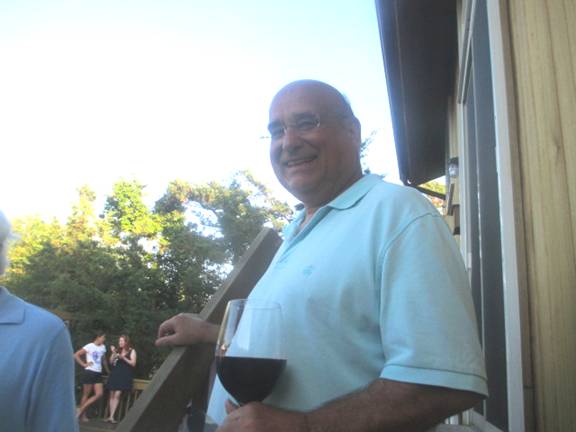 Rudy takes a break…from mingling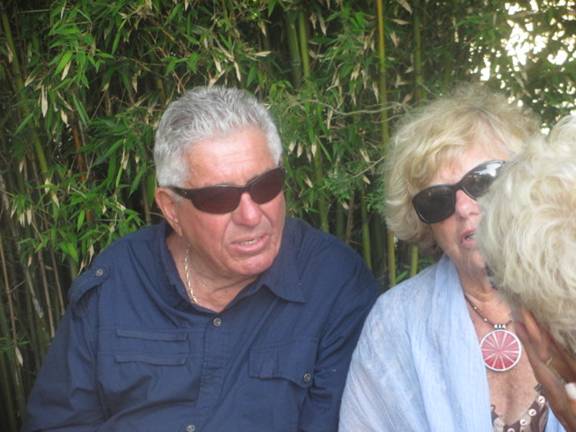 '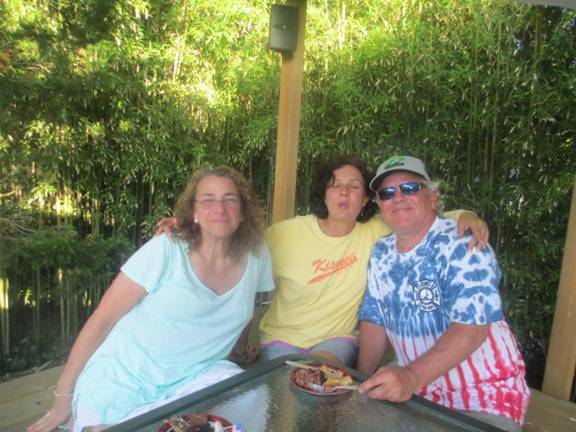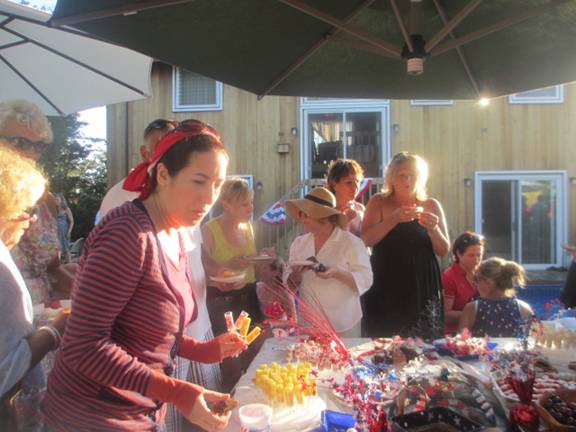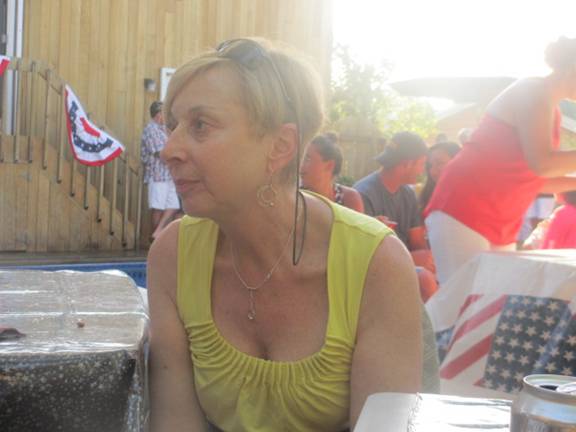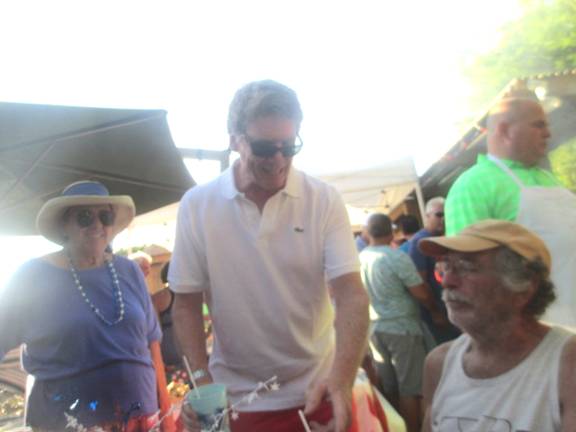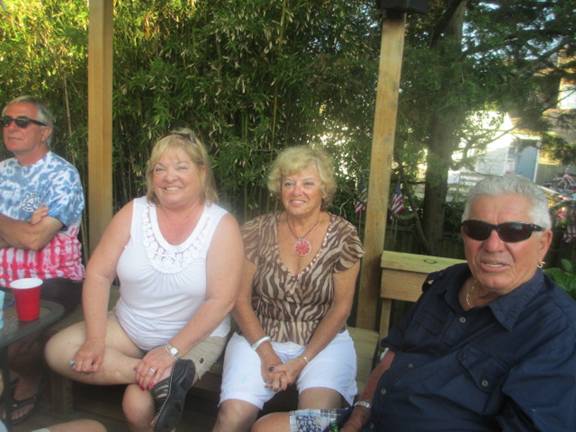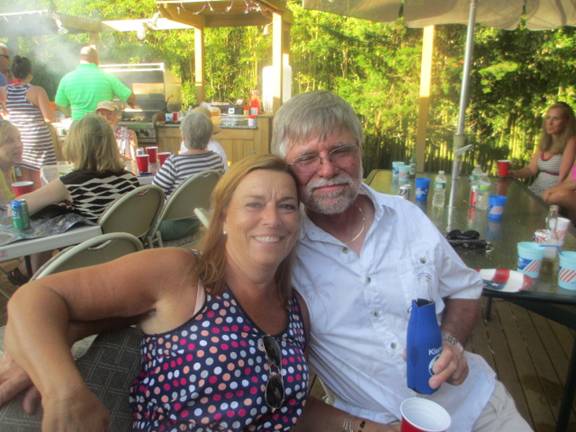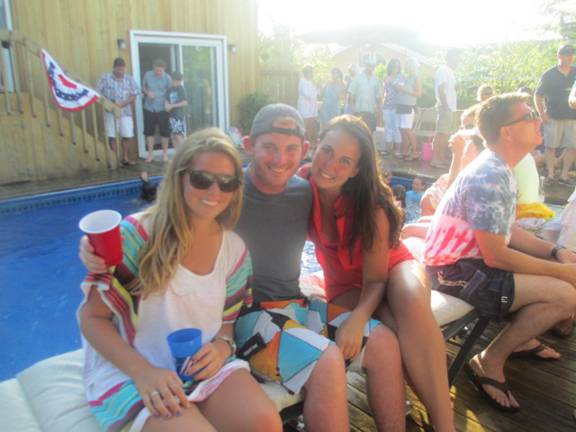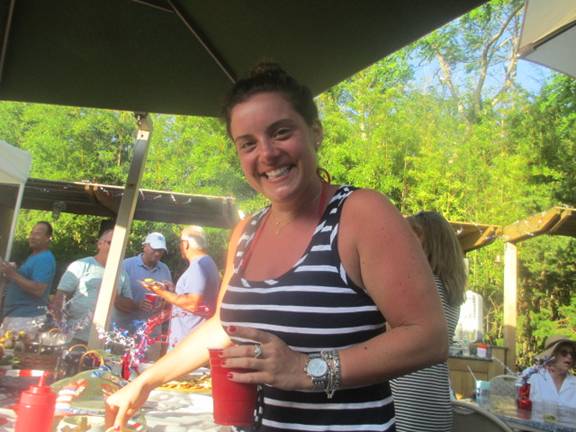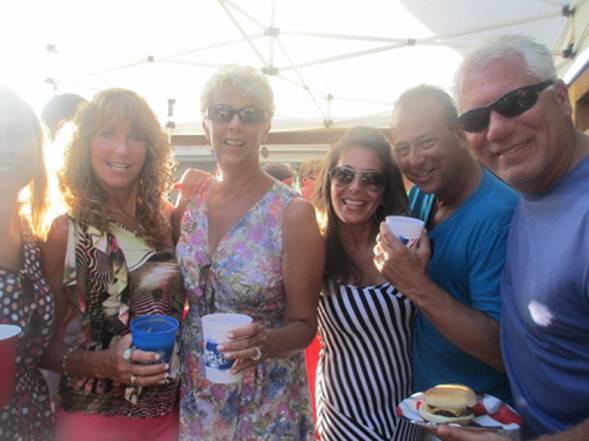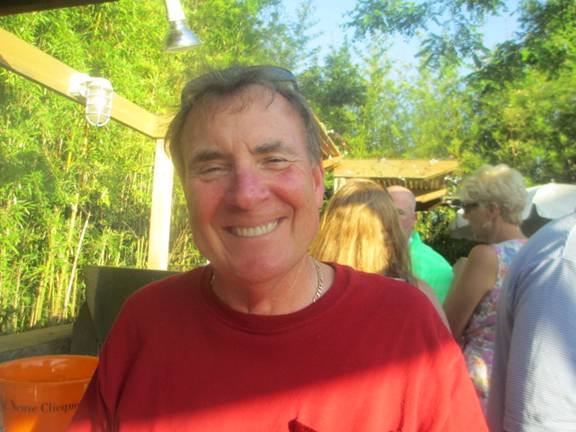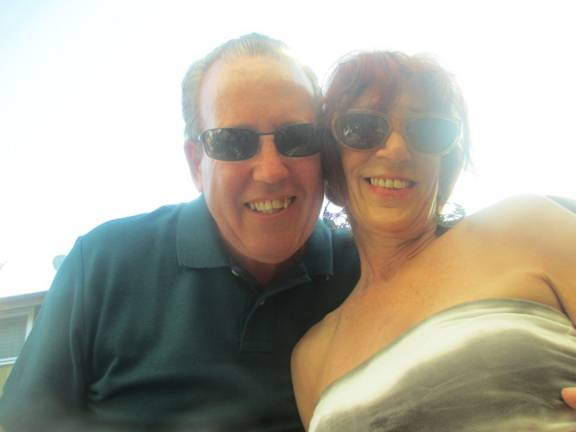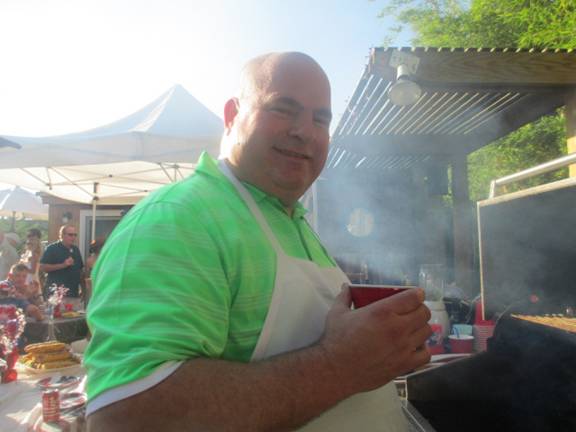 An important member of the catering team – which actually got a bow and a well deserved round of applause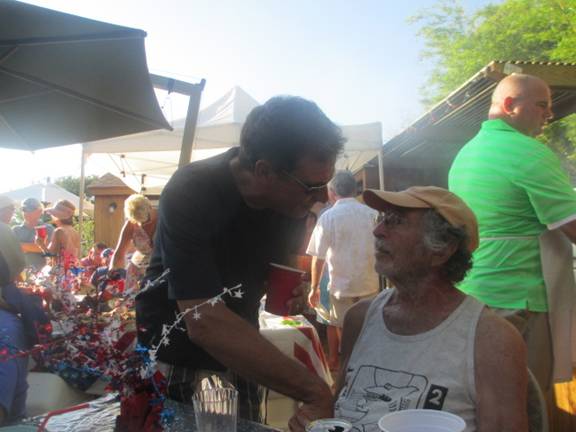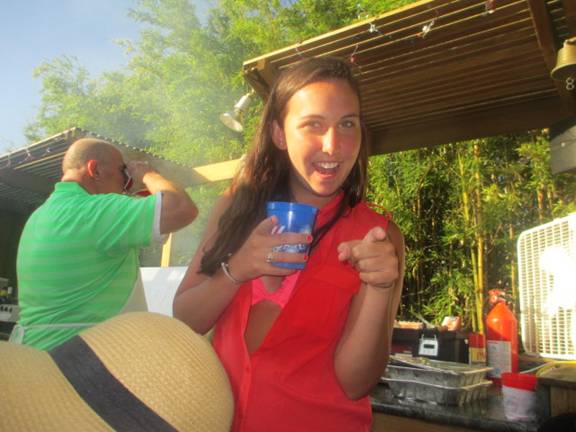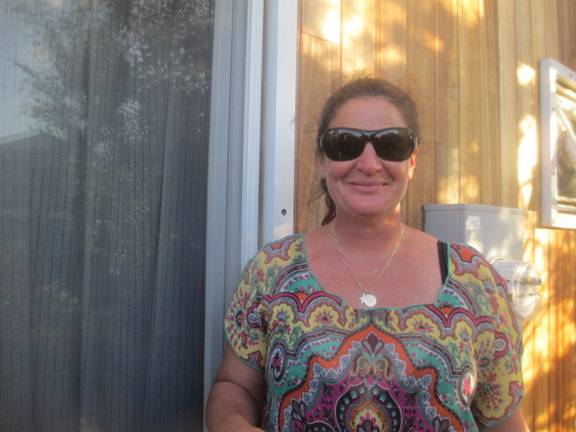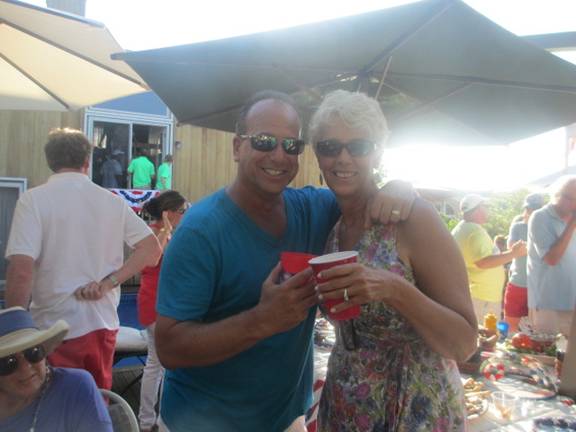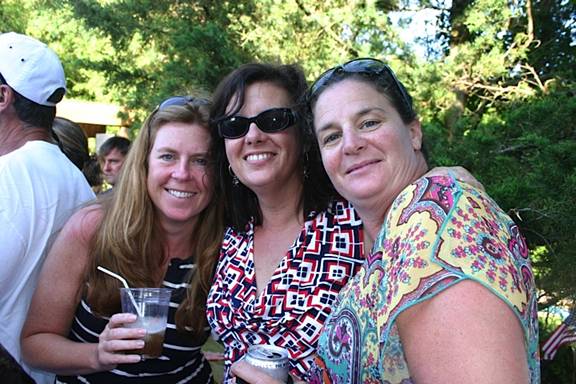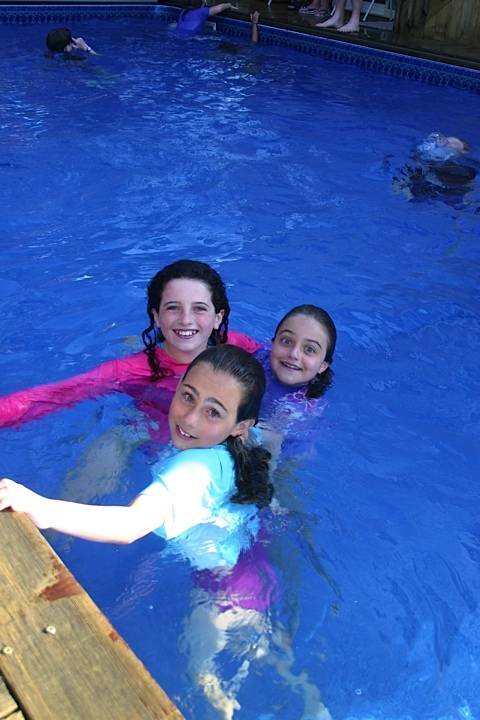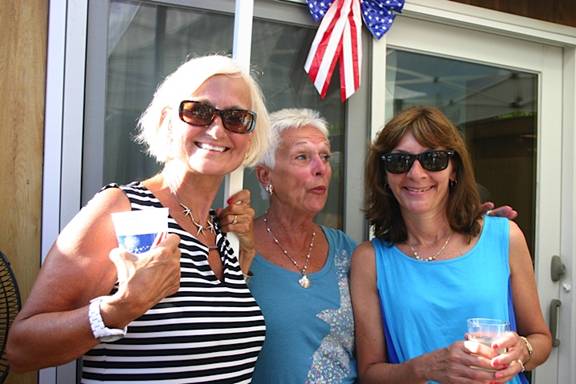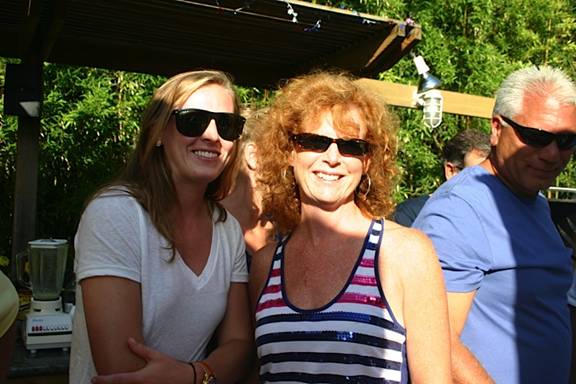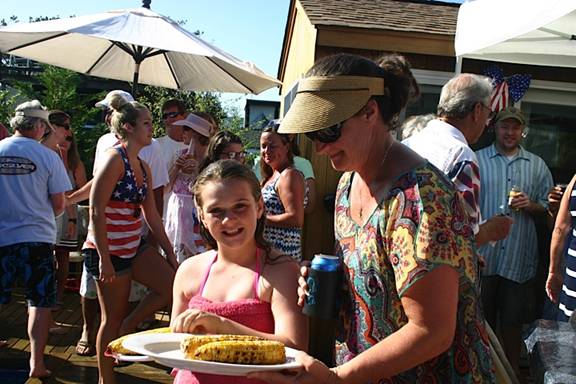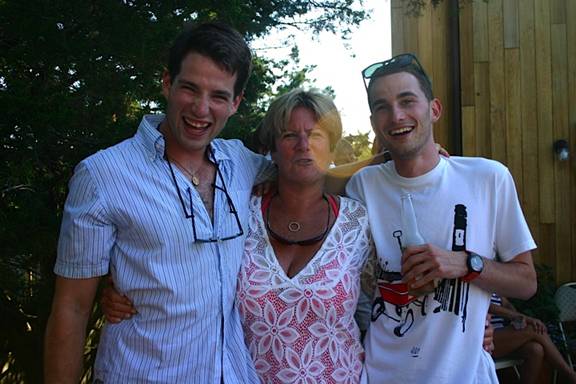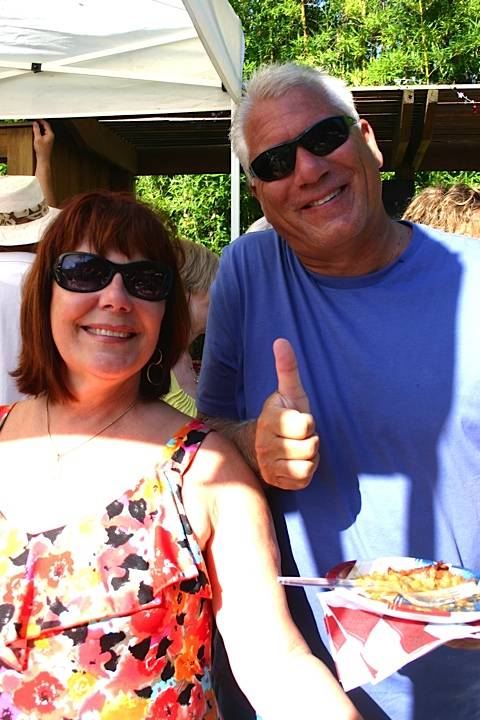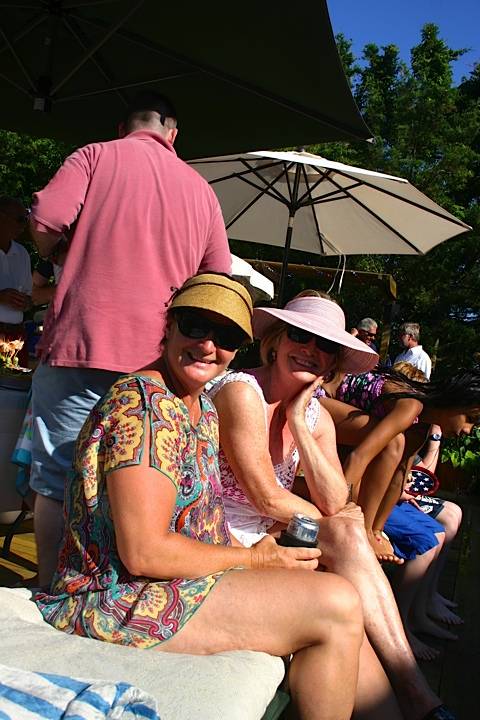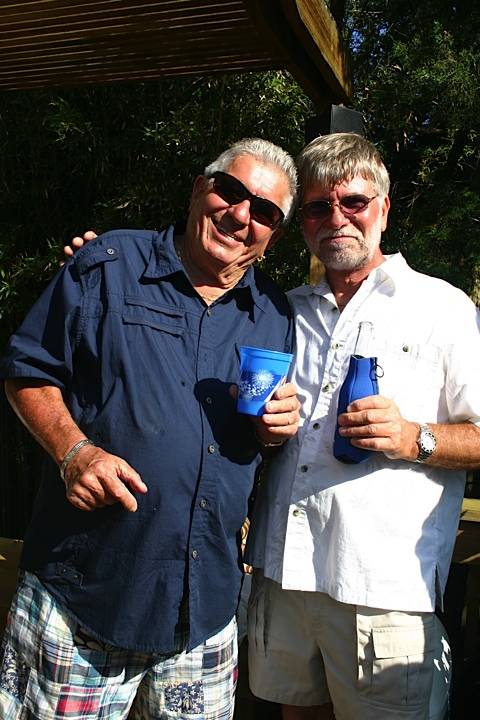 A bromance?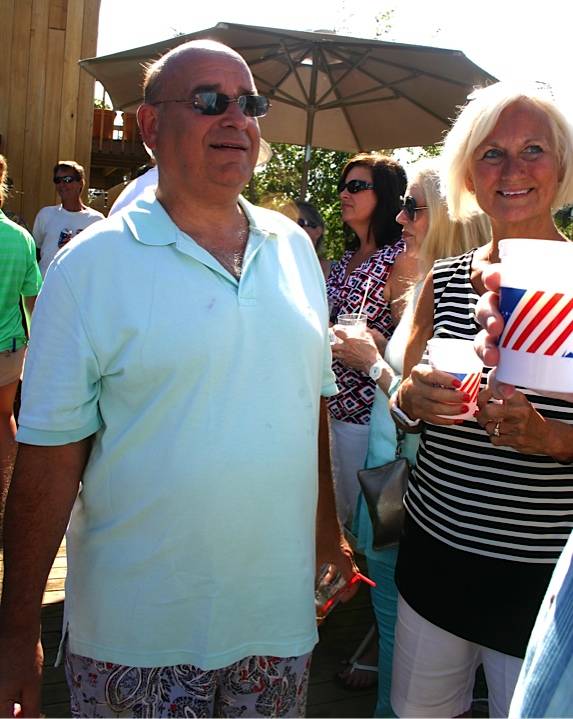 Rudy mingles ……..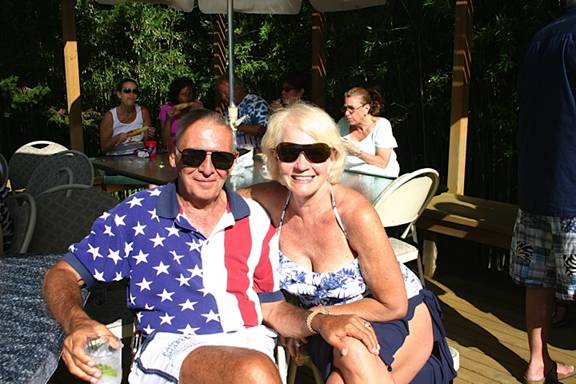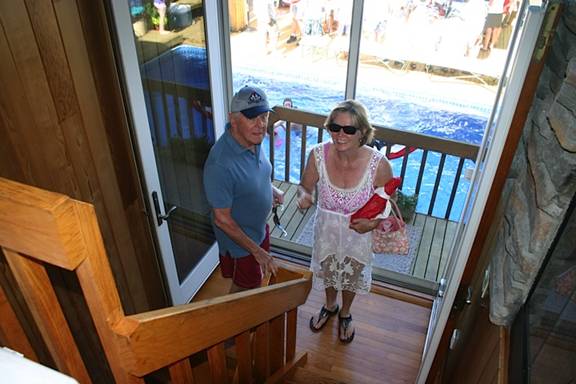 Emmie finds a private portal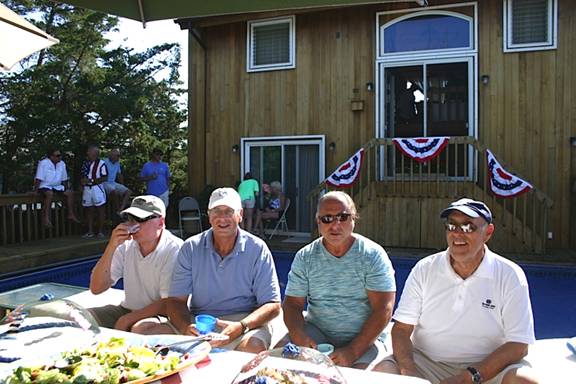 How did they get those prime seats at the food table?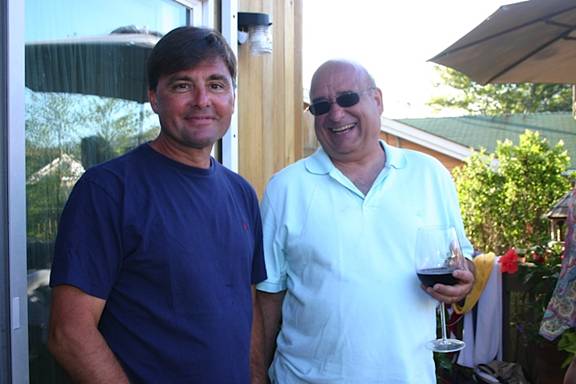 Rudy mingling……..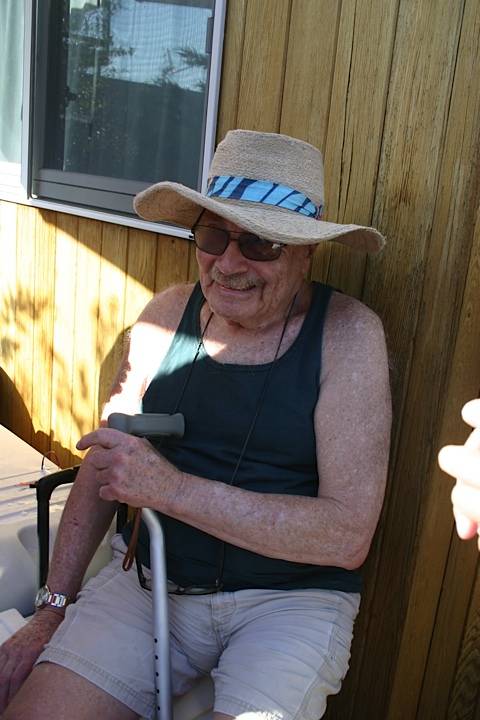 All generations……….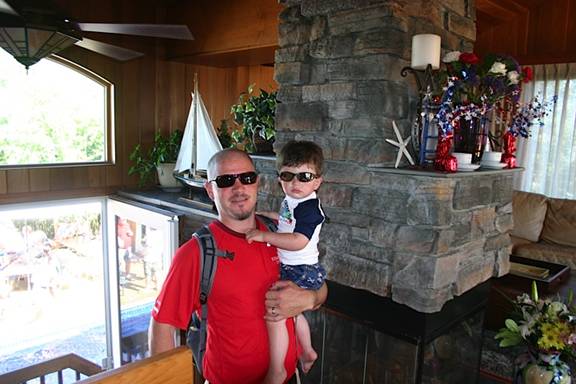 Wanna look just like dad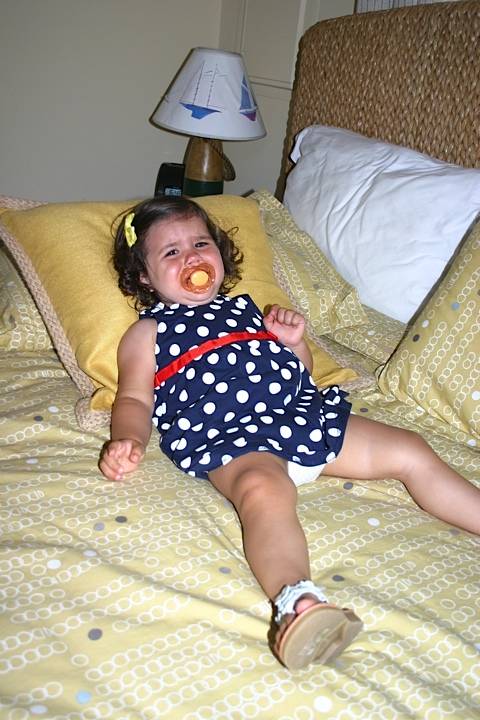 Not everyone having a good time!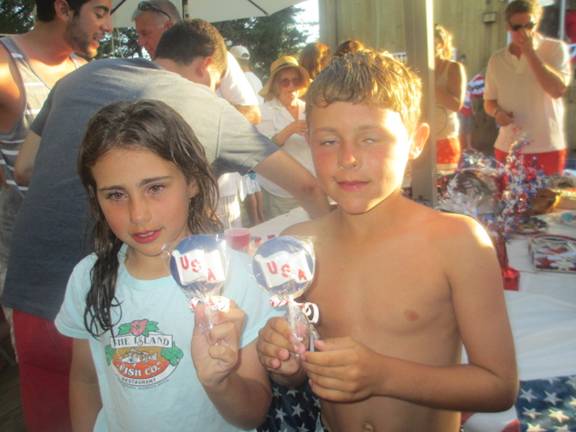 What a great party!!!