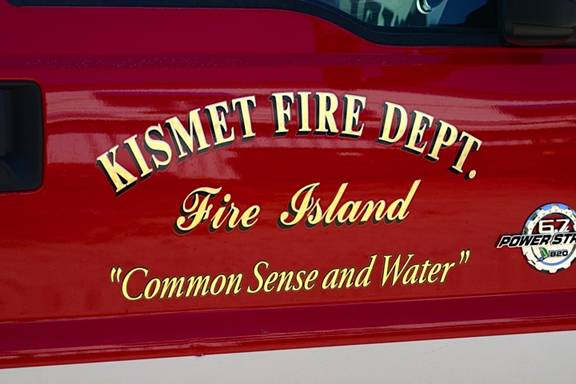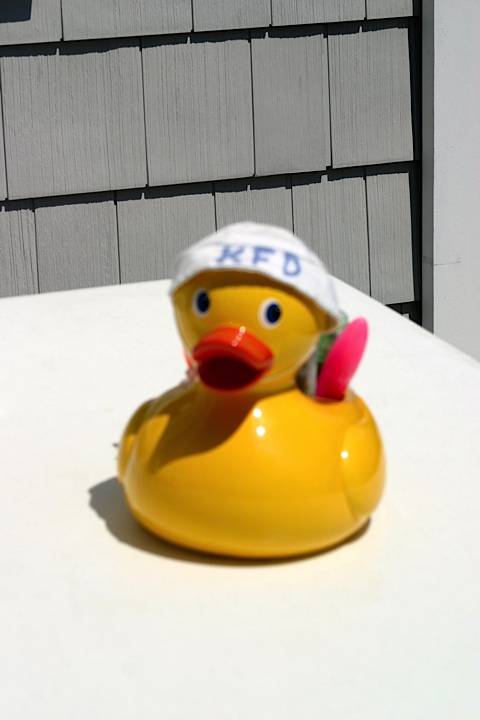 ANNUAL KISMET DUCK RACE '13
Photos by Jeannie & Joanne
Text by Jeannie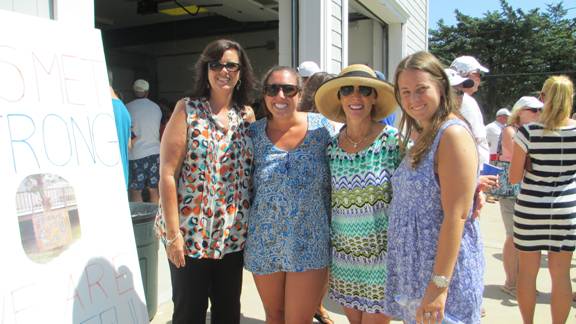 Lines everywhere
Dressed for the occasion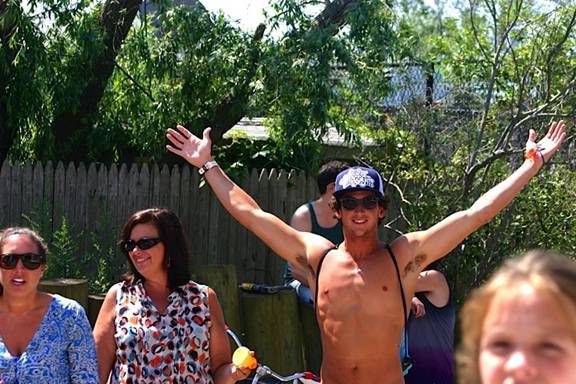 The crowd gets into it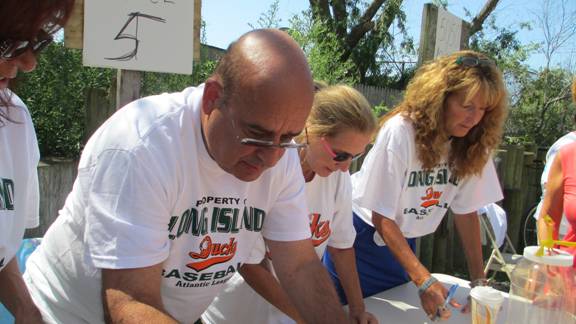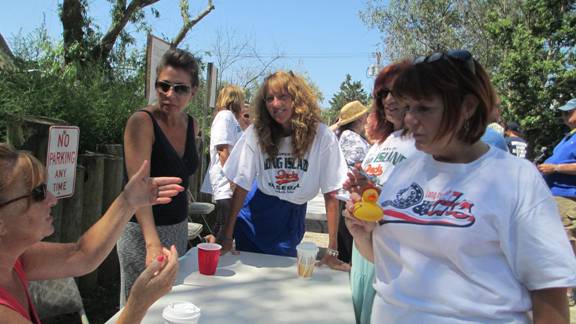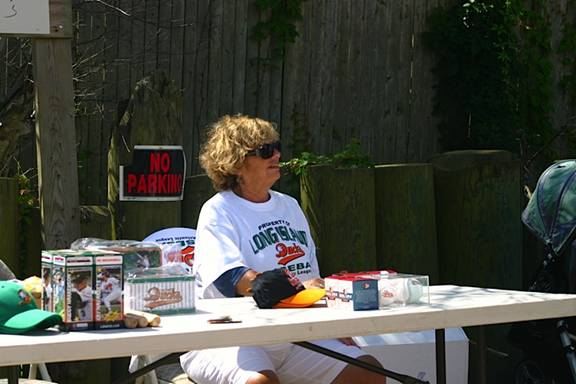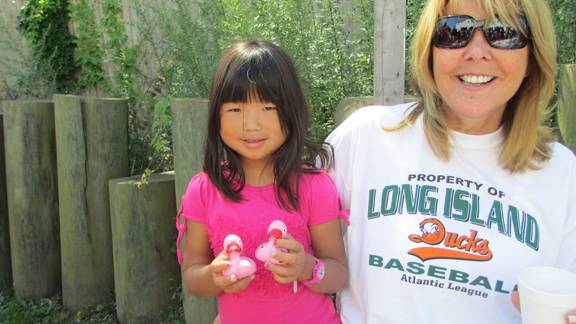 Double fisted bettor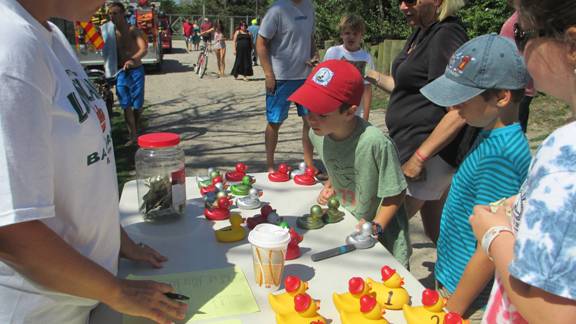 Decisions, decisions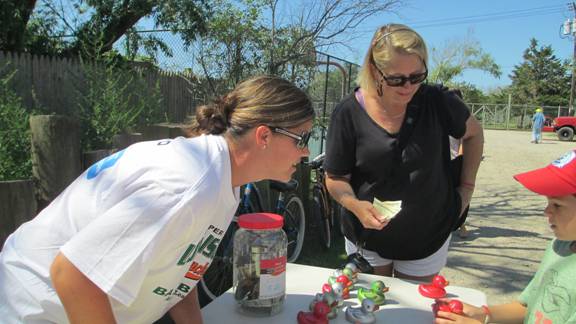 Can I help you?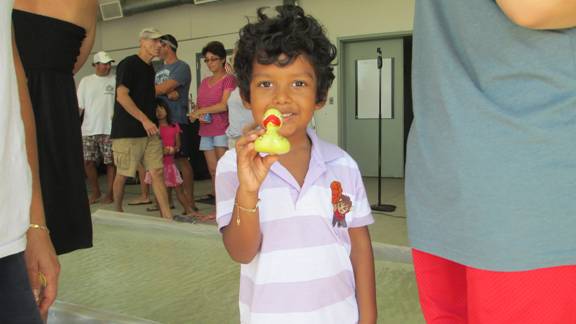 Mine will win!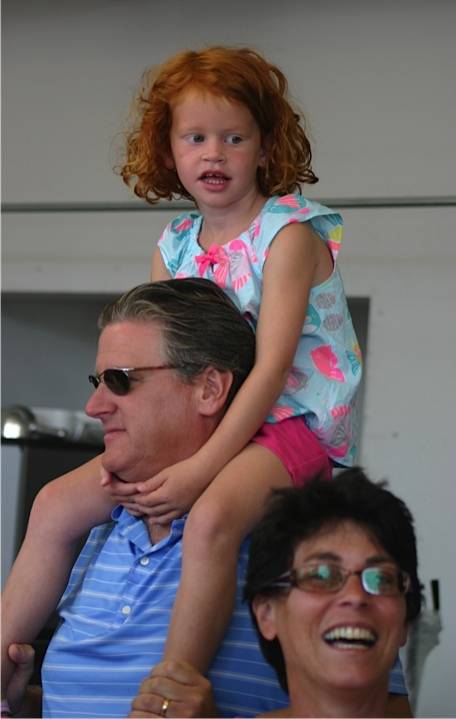 A good vantage point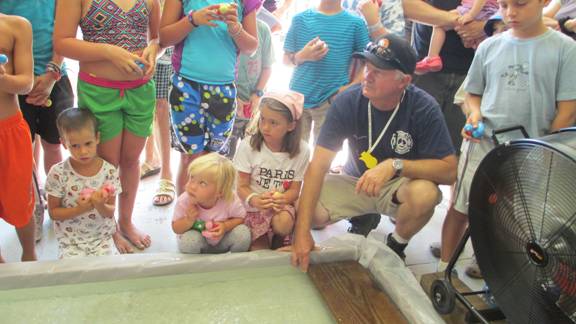 Can I put it in now?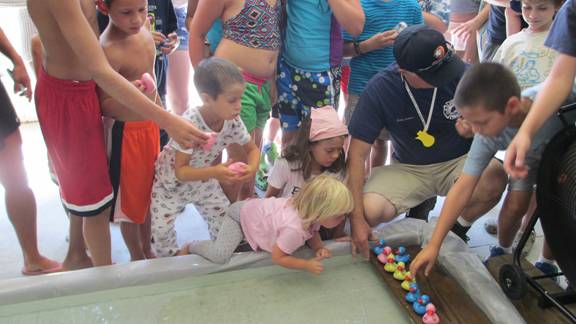 Let's see - whats a good opening spot
I want it HERE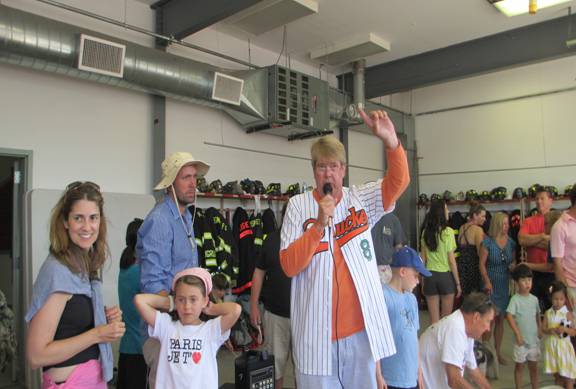 Boulton ready to start the race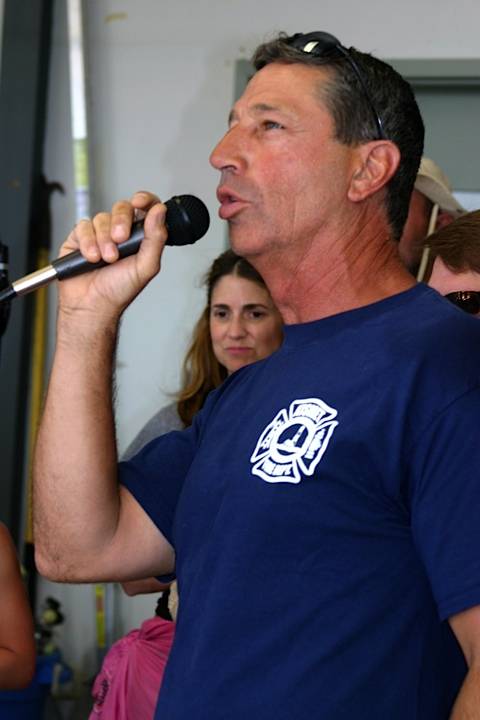 What's an event without Altieri's mellifluous voice?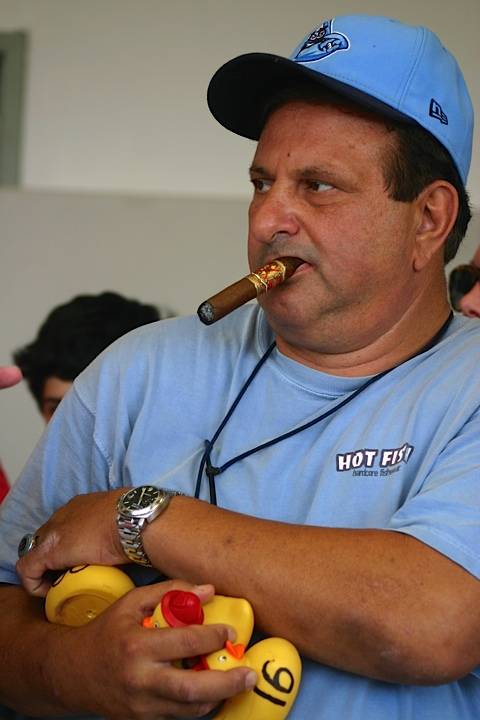 A heavy bettor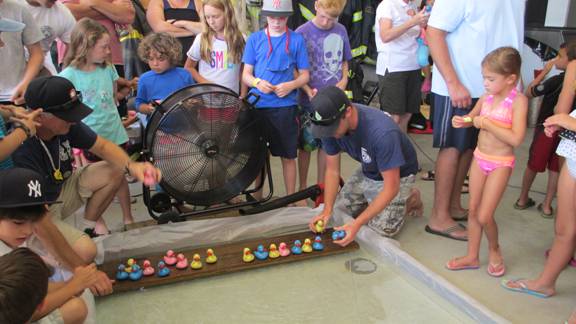 Sam & Cody rack'em up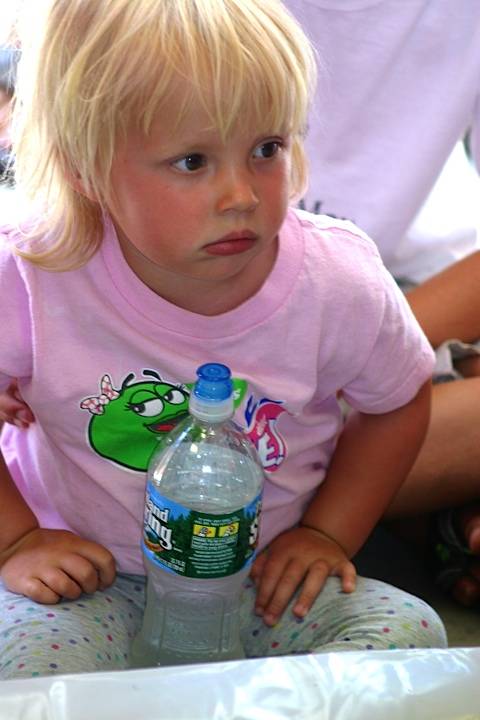 OK! Lets go……..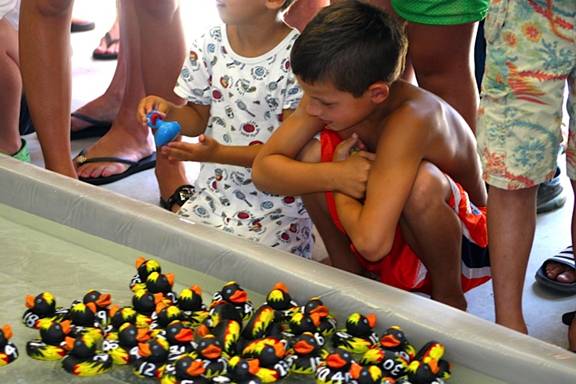 Where's my duck?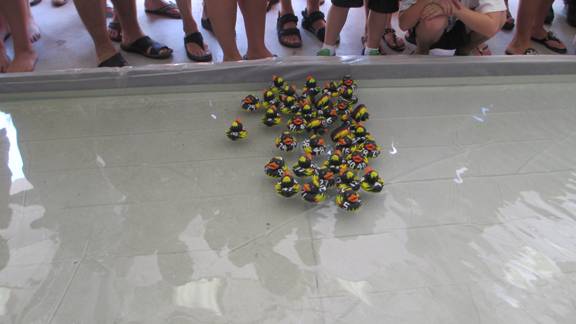 One breaks out of the pack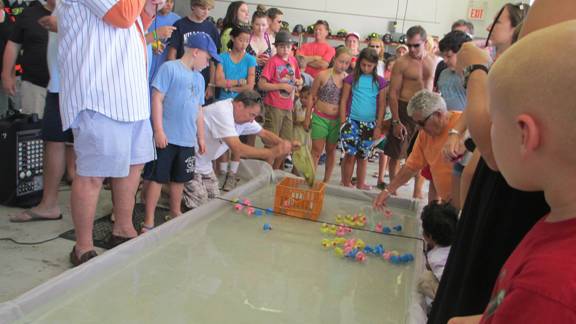 Clear the field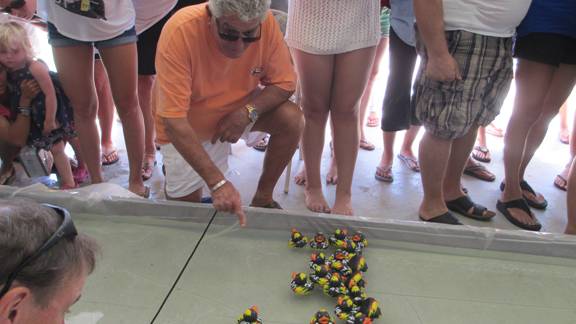 Vic is on it!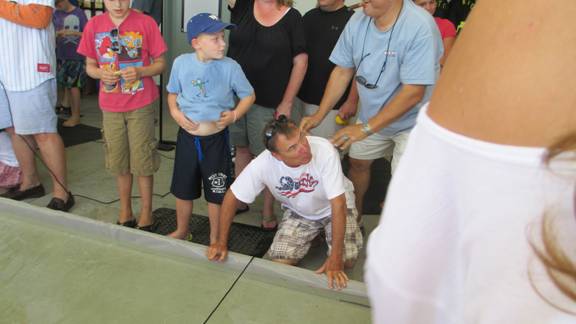 Are you sure that was the one?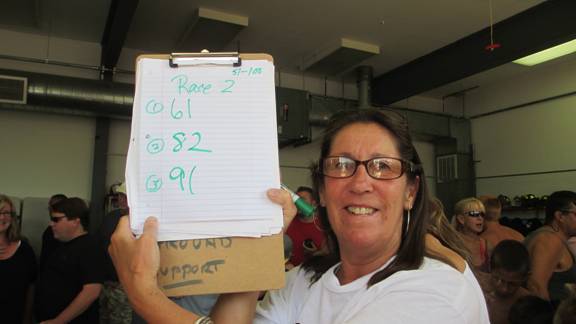 Its official
Deciding at the winners table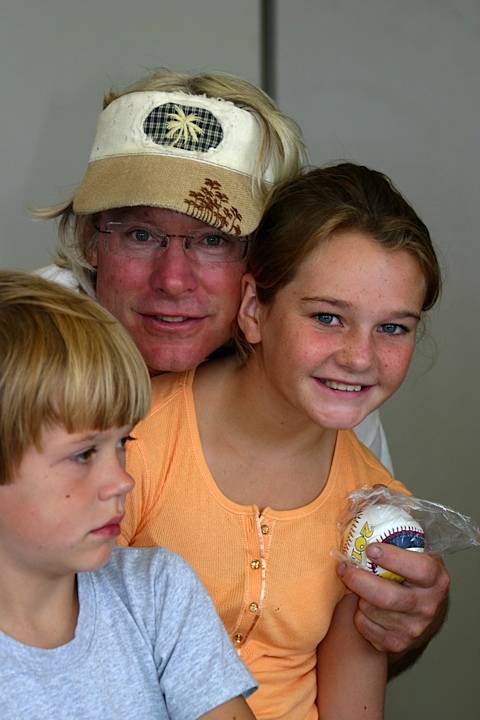 Winners!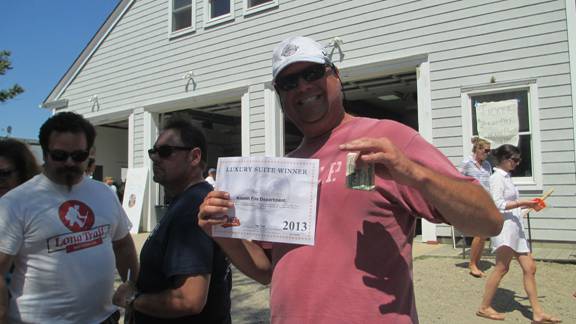 The Big Winner – a suite at the Ducks game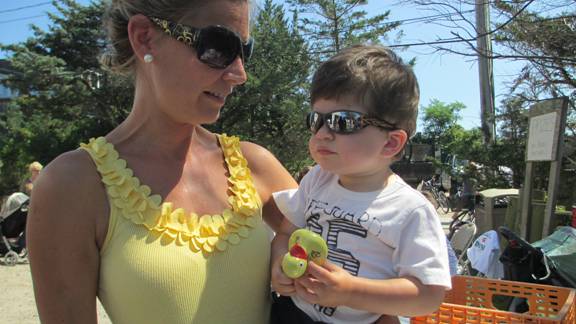 What do you think the odds are?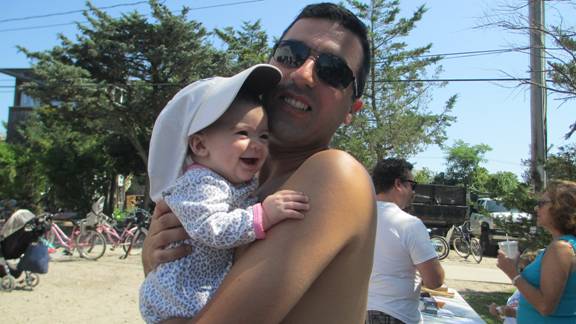 I can play too?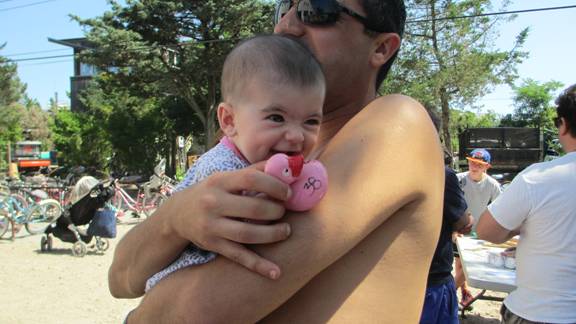 Wow! This is fun! When do we go to the track?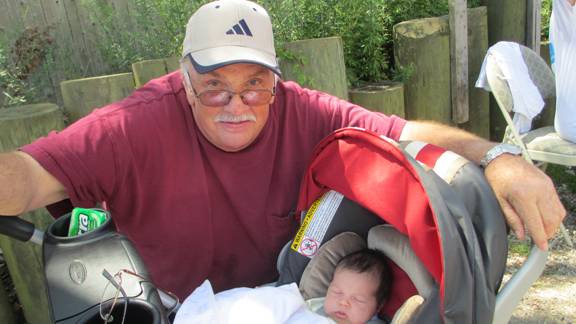 Next year……….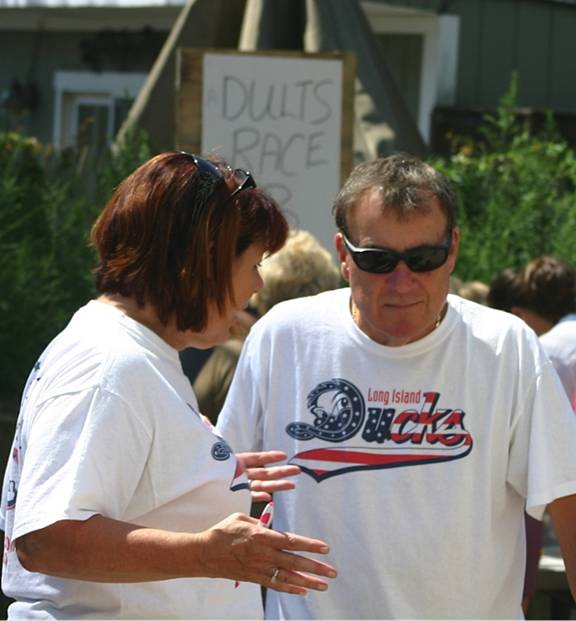 Notes from organizers Joe & Joanie
It raised about $2300 thanks to overwhelming numbers attending the event. It was so popular some extra rubber racing ducks snuck in to some races with numbers on them that had not been sanctioned by the KFDAA or KFDA and are thought to have been on performance enhancing drugs. There will be a complete investigation before they are allowed to race again. So far we are enforcing an 11 month ban.
Joe
As always the major players are Frank Boulton owner of LI Ducks (please mention that), the donator of all prizes and spirited announcer of the races. Also of course are Joe McKeehan the organizer, Sam Wood & Cody Baker (builders of the track and workers of the starting gate) and myself doing whatever. Volunteers were wide ranging: Victor Liotta/Joe Mck on finish line and Lauren Dennis posting the results. Myrna U. and Chris Rosenblum on ticket sales, Rosie & Taylor Liotta on prize distribution, Kellie Bertucci handling BOTH 50/50's ($20/$50), Summerwind Cindy & Jennifer on duck handling along with Cheryl Licari, Rudy & Patty, and Patti Romanzi. In addition to flyer distribution (McK's, Lauren Dennis, Patty Lyon, Sharon Sitone) we had last minute megaphone announcing and quacking throughout town courtesy of Chief Dominic and John Altieri. As you know this is probably the most frenetic 45 minutes of the year in Kismet - it looks easy but a lot of planning goes into it. I hope I didn't leave anyone out - if so, our apologies. It just gets so crazy.
Joan